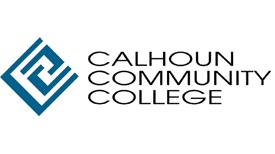 Hartselle High School has partnered with Calhoun Community College to offer several dual enrollment options. Please see Mrs. Stough in the Guidance Office if you have any questions.
Stars Equivalency Table

Find out what the class you take from Calhoun will be equivalent to at your college or university of choice!