Hartselle High School's SADD club tries to make a difference in the school community by keeping students away from destructive decisions. They are responsible for the Red Ribbon Pep Rallies, Mock Wreck, sponsoring a student for Christmas and other activities during the year.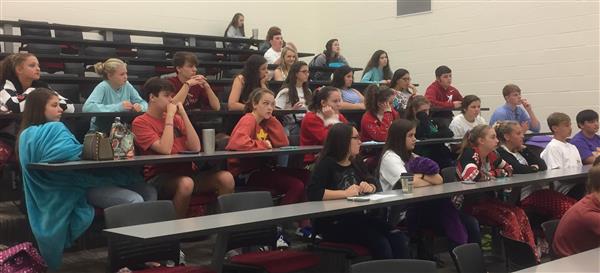 FRESHMAN OFFICER ANNOUNCEMENT

Congradulations to Halle Bone for becoming the freshman officer for SADD.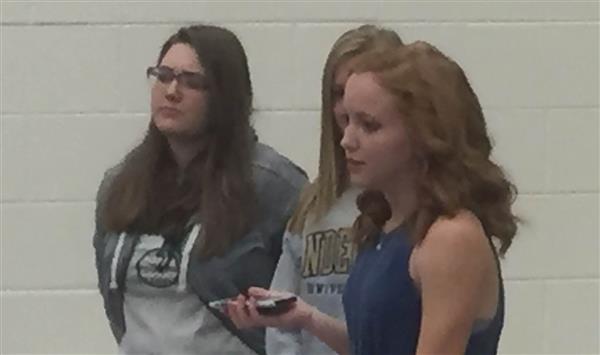 2017-2018 SADD OFFICERS

Presdient- Lola Teague

Vice President- Kylie Wright

Sophmore Rep- Shelby Moore

Freshman- Halle Bone

Sponsor- Officer Hudson