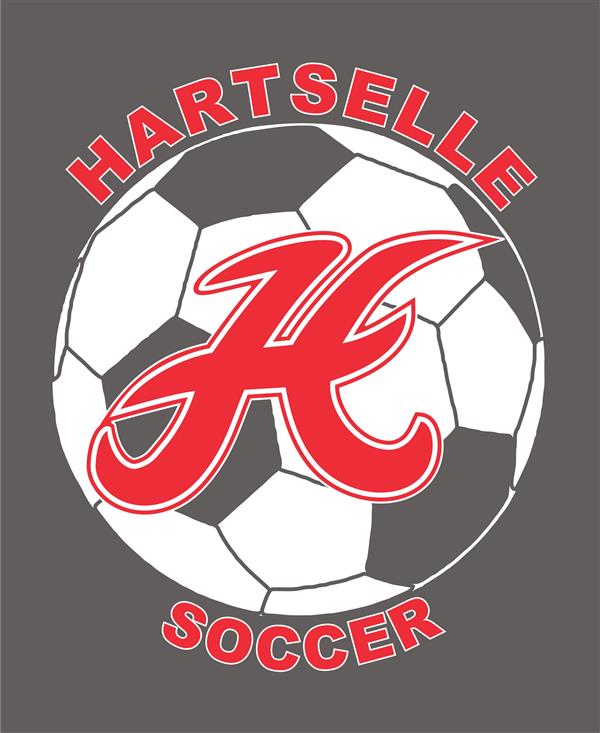 About the Coach

Coach Reagan Rhone has coached high school soccer since 2008 and has coached and refereed every level of youth soccer. After starting the soccer program at Tanner High School and leading it for 4 years, he took a job with Hartselle in 2012. He's volunteered for Hartselle's recreational youth soccer program since 2009 and is currently a staff coach for Crossroads Soccer Club's youth academy. Coach Rhone's certifications include

USYS National Youth Coaching License,

USSF National D Coaching License,

NSCAA National Goalkeeping Certification,

NSCAA High School Certification,

NSCAA 7v7/9v9 Certification,

and a Grade 8 USSF Referee Certification.
Tryouts for the 2018-2019 HHS boys soccer team will be August 13-16, 3:30-5 at Walker Field. Please bring a ball and water with you. If you have questions about tryouts, email Coach Rhone.

---

Thank you to our 2017-2018 sponsors! The following businesses contributed to our soccer program this year.

---