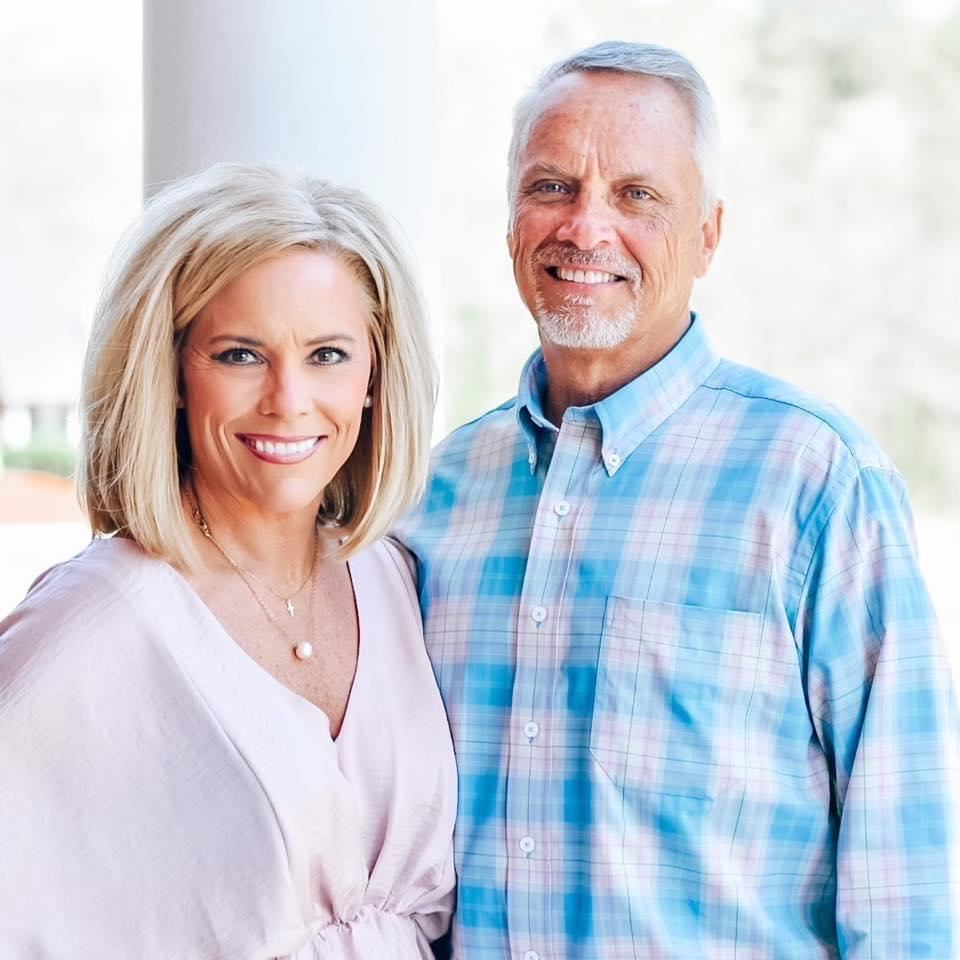 Phone:
Email:
Degrees and Certifications:
1983 Graduate of Hartselle High School Associate Degree in Medical Laboratory Technology, UAB Bachelor of Science Degree in Secondary Education English and Biology, Athens State College Masters Degree in Secondary Education English, UNA
Mrs.

Leah Roden

I was born and raised in the great city of Hartselle and graduated from Hartselle High School in 1983. After graduating high school, I attended the University of Alabama at Birmingham and earned an Associate degree in Medical Laboratory Technology. I worked in both a hospital setting and a doctor's office for about five years while working on my Bachelor of Science degree in Education at Athens State College. I graduated from Athens State College in 1990 with a double major in English and biology and later earned a Masters degree in English from the University of North Alabama. I have had the privilege of teaching in the Hartselle City School system for 31 1/2 years. I began my career teaching seventh grade English at Hartselle Junior High School, and I currently teach seventh grade life science.

My husband and I recently celebrated thirty-six years of marriage. We are the proud parents of two beautiful girls. Emily is 31 years old, and she graduated from Auburn University in 2015 with a doctorate of pharmacy degree. She is married and has two children. Allie is 25 years old. She completed her bachelor's degree in Communicative Sciences and Disorders from Alabama A&M University and then earned a cosmetology license from the Aveda. She is now a hair stylist in Auburn, Alabama.

On the weekends I enjoy going to Auburn with friends and family to tailgate and watch Auburn football, riding dirt bikes and running with my husband Jamie, singing with worship team at West Hartselle Baptist Church, and spending time with my family. You might also find me cleaning house, working outside in the yard, or sitting by the pool in our backyard.

My goal as a science teacher is to help your child develop a love of science and learning while mastering the life science standards of the Alabama Course of Study. Students will participate in various hands-on acitivities and labs throughout the year to enhance their understanding of the natural world and the human body. In order to monitor your child's progress this year, you may check his or her grades on PowerSchool and view daily lesson plans and homework assignments on Google Classroom. Please feel free to call me at school or email me at leah.roden@hartselletigers.org if you have concerns about your child.