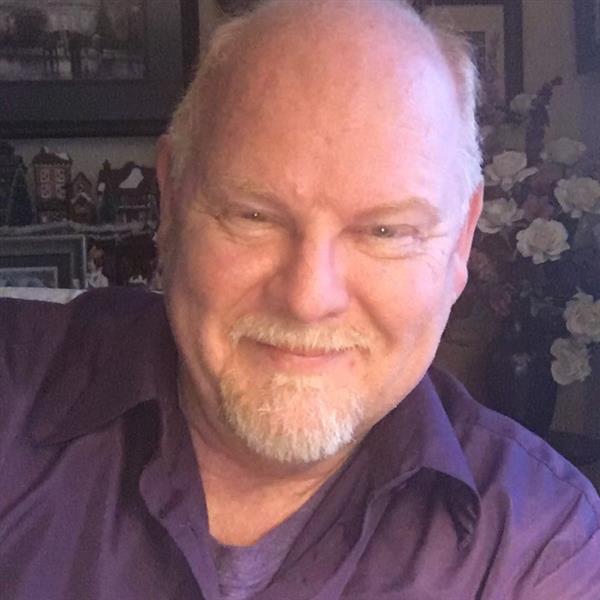 Phone:
Email:
Degrees and Certifications:
Mr.

Fred.Wallace

I joined the Hartselle City Schools system in July of 2013 as the Secretary/Receptionist at the Board of Education Central Office. Student registration and enrollment was a large part of my responsibilities, gathering information required for enrollment to make the transition into HCS as smooth as possible. It was at the central office I had the priveledge to serve as the administrative assistant both the Assistant Superintendent and the District Curriculum and Textbook Co-coordinator until their retirements.

During the summer of 2016 I was invited by Mr. Jeff Hyche, then Principal of Hartselle High School, to join the HHS family to serve in the newly refashioned library/media center. The conversion from traditional library setting to a more contemporary student life center was an exciting venture. I joined HHS to oversee the new project which includes The OASIS coffeehouse and snack bar. I am currently serving as administrative assistant to the principal and assistant principals in the front office.

My wife and best friend, Amy Tapscott Wallace, teacher at F. E. Burleson Elementary, and I were married on January 23, 1999. We are blessed with one son, Grant, who is attending Mississippi State University. Our life is one big series of movie and television quotes, LOL. We also have, Marley Sheldon Cooper Wallace, our YorkiePoo.

I am a 1979 graduate of Morgan County High School, aka Hartselle High School and continued general studies at John C. Calhoun Community College and Pastoral Ministries at Southeastern College of the Assemblies of God in Lakeland, FL. I have served in local churches in youth ministry, pastoral care, small groups, and worship ministry. I am a true 'worship junkie".

My hobbies vary from all things crafting, baking, and interior decorating, to my love for lawn and garden, floral design and anything Christmas. When asked if there is anything I can't do, I have to reply, "Only what I haven't tried." I truly believe and know that "I can do all things through Christ who gives me strength."