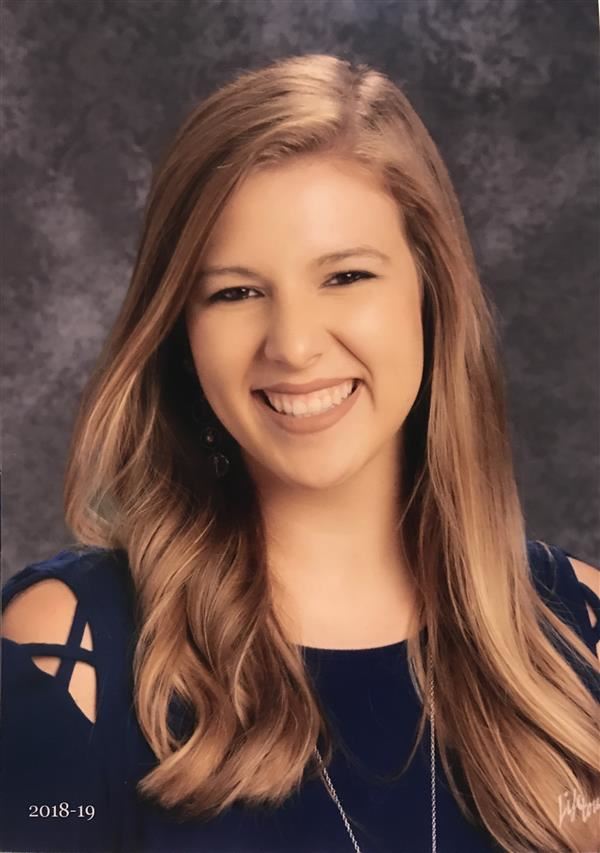 Hey you guys! Mrs. Pangle here! I am so excited about this year!

I graduated from the University of West Georgia in the spring of 2016. I have been teaching ever since and loving every little face that I have encountered. My first three years teaching were spent at Antioch Elementary in Dalton, Georgia.

I just moved to Alabama in July after getting married in June! It has been a wild summer, but I am looking forward to seeing what this school year holds as the new Special Education Teacher at Crestline! Go tigers!