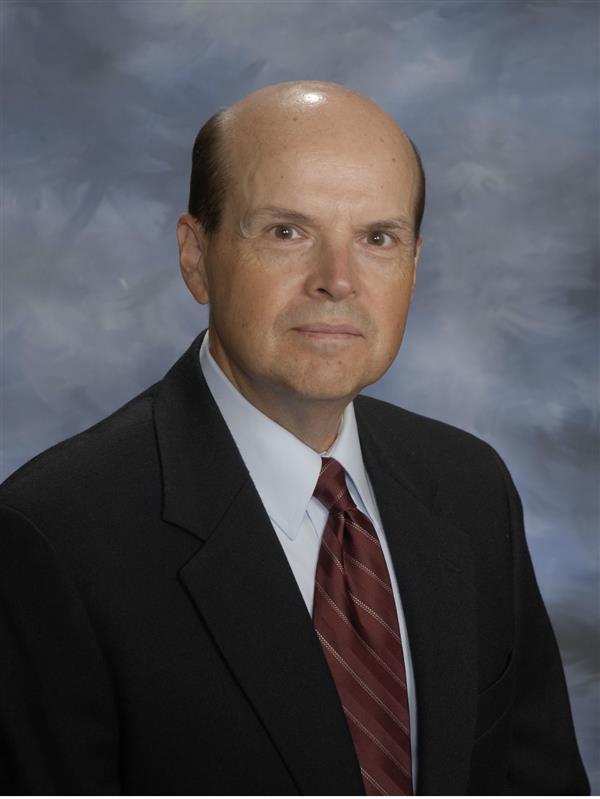 Mr. Randy Sparkman, Vice Chair

Randy Sparkman is a life long native of Hartselle and Morgan County. He is a graduate of Morgan County High School and the University of Alabama in Huntsville.

He has worked in information technology at NASA/Marshall Space Flight Center since 1985 where he is currently the branch manager of IT infrastructure and operations. He has been a member of the Hartselle City Schools Board of Education since 2012.