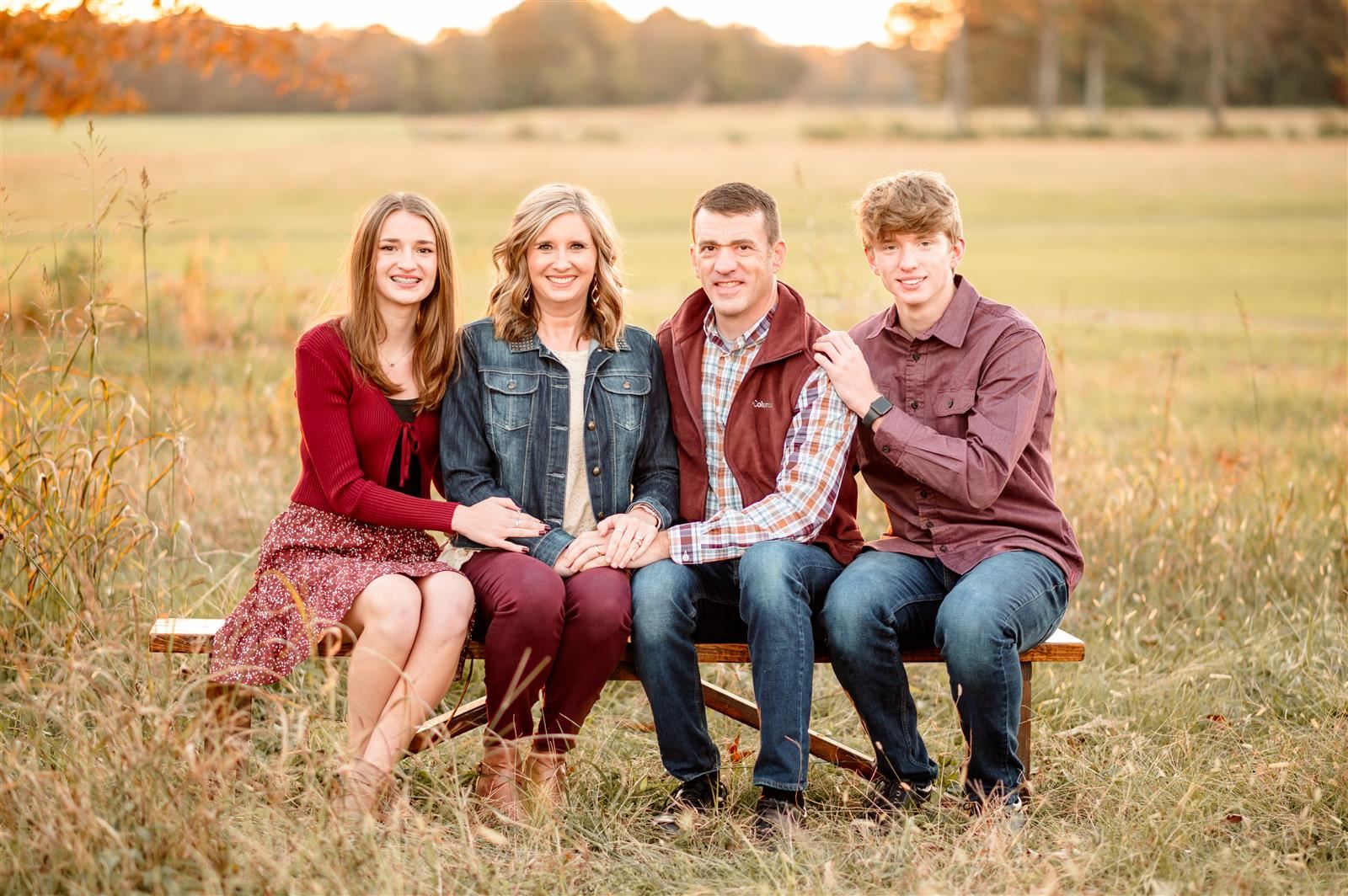 Phone: 256-773-6094
Email:
Degrees and Certifications:
BS Early Childhood and Elementary Education
Sheree Wilbanks Johnston

My name is Sheree Johnston and I love being a Hartselle Tiger teacher! I am married to my husband, Steve, and mom to Zack and Elena. Our family has 2 dogs and a variety of "adopted" backyard birds! I absolutely love all things Crimson Tide! I enjoy traveling around the country with my family. Some of my favorite places we've visited include the Grand Canyon, Key West, Boston, San Diego, San Antonio, driving the Pacific Coast Highway in California, and so much more! I am an involved member of Daystar Church in Hartselle and love serving Hartselle when I have the opportunity.

I have been a Hartselle Tiger from the time I was in Kindergarten at FEB. I enjoyed my remaining elementary years at CES. Next, I walked through my awkward years at HJHS, and I completed my childhood school memories as a proud member of the 1993 graduating class of Hartselle High School! This is where I discovered I was called to work with children. I was so inspired by the childcare class my senior year.

Upon graduating, I moved to Tuscaloosa where I earned my BS in Early Childhood and Elementary Education at the University of Alabama. I married while I was still in college and we moved to Raleigh, NC to begin our careers. I taught 1st grade for 6 years in Johnston County, NC. The next few years I dedicated myself to being at home with my babies until I had a vision for an early literacy center. I opened Storybook Safari Preschool in 2007. It was one of the most exciting and challenging endeavors I have experienced to that point in my life. In 2012, my family chose to move back home to Alabama and start the journey of home education. We had so much fun learning and being together for many years. Both of my children decided they wanted to experience high school, so they both became Hartselle Tigers in their freshman years. I can't help but smile knowing my kids are tigers, too!!

Since both of my children were at HHS, I decided to start substitute teaching. I wasn't able to be consistent due to Covid and the illnesses and deaths of both of my parents in 2020-2021. I jumped back into subbing in the fall of 2021 and rediscovered my love for teaching! I renewed my teaching certificate and decided to go back to teaching full-time for the first time in 19 years.