Return to Headlines
Samford Character Education Grant Awards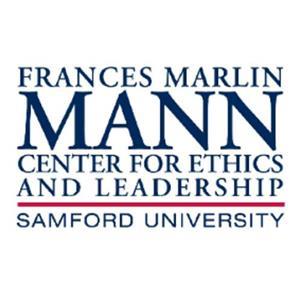 Hartselle City Schools is pleased to announce that Barkley Bridge Elementary and Hartselle Intermediate
School has received the Mann Center Grant from Samford University for exemplary educational efforts in teaching character education. Principals at each school submitted proposals with innovative ideas to keep "right living" opportunities in front of their students, staffs, and communities.
Each school will receive $750 to enhance character education.