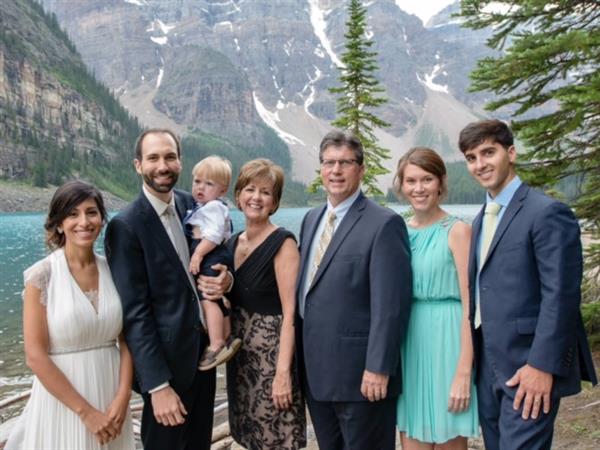 Phone: 256-773-5426
Email:
Degrees and Certifications:
Bachelor of Science, Secondary English and Social Sciences, Athens State College Masters Degree in Secondary English, University of Alabama in Birmingham AA Certification in Secondary English, University of Alabama in Birmingham Ed. S. Degree in Secondary English, University of Alabama in Birmingham
Shelia Reeves

Every day at HJHS is another opportunity for me to learn something new from my eighth grade students. Their enthusiasm and inquisitiveness remind me daily of why I chose to teach. Sharing my passion for language, literature, and learning has been my lifelong privilege and joy.

I absolutely love every part of my job. Hands down, HJHS has the most compassionate and hard-working administrators to be found anywhere. Likewise, our faculty and staff are uniquely dedicated to making a positive impact on all of our students. In fact, some of my very best friends are members of this phenomenal faculty, and it is truly my honor and pleasure to teach alongside these people I love.

My professional goal is to enable my students to become better readers, writers, and communicators as they master Alabama's College and Career Readiness Standards. I take immense pride in preparing them for a smooth transition to the rigor and responsibility of their future high school English classes.

When I am not teaching, I most enjoy spending time with my family. I consider myself blessed beyond measure to be married to my best friend, Jerry Reeves, who served as the principal at Hartselle High School for twenty-one years. Jerry and I are both incredibly proud of our family, Tyler, Laura, Anna, and Arthur, and we are THRILLED with our grandsons, Mason, Eli, and Ezra.

I welcome any questions or concerns you have about your student. Feel free to call me at 773-5426 or email me at sheila.reeves@hartselletigers.org. Finally, I encourage you to monitor your student's progress by checking grades regularly on Chalkable (iNow) and viewing assignments on Google Classroom or this website on my "Assignments" page.