I was born and raised just south of Baton Rouge, Louisiana. From early years on, I loved science and art. I like learning about many things, which lead me to choose a career in science education. I love to teach and encourage students to learn. I enjoy working with children at school and at church. I also learn from them! My first years of teaching were at the high school level. Since then I have taught science to 6th, 7th and 8th graders, in various combinations and places. After years of teaching in New Orleans, Louisiana, our family moved to Lubbock in West Texas. I taught in Texas until May 2019 when I moved here to north Alabama with my husband, Scott. We love the people here and the beautiful area!

We have 3 children. Courtney is majoring in accounting at Texas Tech University in Lubbock. Mackenzie is a nurse in Lubbock. Jared lives in Dallas and is a CPA.

In my free time, I workout and jog. I love to hike, as well as traveling to different places. The most beautiful place that I have ever hiked was in the Canadian Rockies! I have been able to go on several mission trips and other trips out of the country including Guatemala, where we helped to drill a water well to a village that didn't have clean drinking water before. That was very rewarding. I like to cook, eat, and to spend time with friends. I like to play games and to watch movies.

My goal as your child's science teacher is for each to grow in their thinking and reasoning skills, as well as communication and teamwork, as we learn science standards of the Alabama Course of Study.

In order to monitor your child's progress this year, you may check his or her grades on Chalkable(iNOW) and view lesson plans and assignments on Google Classroom. This should be helpful when absent also. Please feel free to call me at school or email me if you have questions.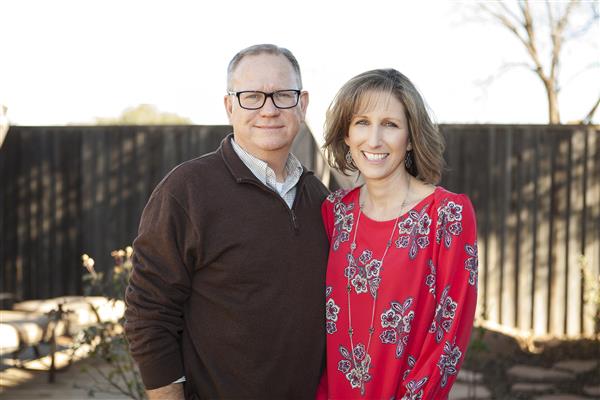 Louisiana State University, Bachelor of Science May 1989 Education, Chemistry and General Science

Texas certification, Middle School Science 4th – 8th

Alabama certification, Middle School Science 4th – 8th
Sheila.Carlin@hartselletigers.org