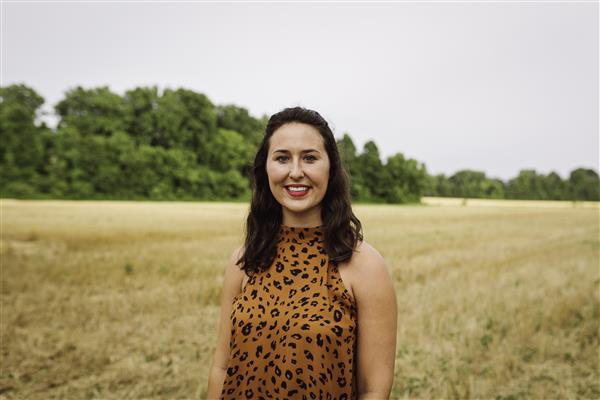 My name is Emily Reeves. I teach English at Hartselle High School. I recieved my Bachelor's degree in English education from Athens State University and my Master's degree in teaching English from the University of West Alabama. I taught at Elkmont High School for one year and at Cedar Ridge Middle School for four years. I am thrilled to work here at Hartselle High School! I love my students and hope to leave a lasting impact on their lives.

I am married and am crazy about my husband! We met in Peru years ago when I went on mission trip there and he worked at the orphanage in the jungle. We were friends for many years, and now we are married. We have three beautiful children- Lenox, Kylin, and Lucas. They are our pride and joy!

I enjoy spending time with family and friends, traveling, boating, reading, hiking, going to concerts, any doing pretty much anyting that is active! Aside from teaching, my husband and I are involved in ministry work in Peru! I seek to live an abundant life!