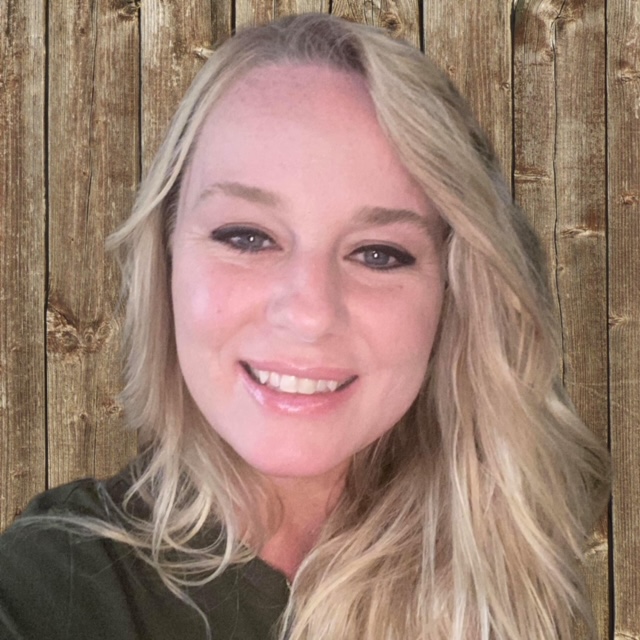 Email:
christie.grillo@hartselletigers.org


Degrees:

BS in Computer Science

Masters in Secondary Education

Masters in Educational Leadership

Educational Specialist



Certifications:

Class AA, Instructional Leader, Grade Level P-12, Alabama

Class A, Instructional Leader, Grade Level P-12, Alabama

Class B, Elementary, Grade Level K - 6, Alabama

Class B, Computer Science, Grave Level 6 - 12

Technology Applications, Grade Level EC - 12, Texas

Generalist, Grade Level EC - 6, Texas

Technology Education, Grade Level 6 - 12, Texas
Hello Hartselle Community!

My name is Christie Grillo (formerly Willis) and I currently teach Introduction to Manufacturing as well as Advanced Manufacturing at Hartselle High School. I am originally from Monroe, Louisiana and graduated from Ouachita High School long, long ago! Most of my family still resides in this area and I love when I get the chance to go back home and have some of my mother's southern cooking. It is the BEST! Because I grew up in Louisiana for half of my life, I am a huge LSU fan. GEAUX TIGERS!!!! During my time in high school, I participated in the Marching Band and played the Baritone which carried me to join the Marching Band in college. I still enjoy watching the half time shows during football games!

Throughout my years as a teacher, I have taught in Texas in San Antonio and El Paso. In the great state of Alabama, I have also been honored to teach students in Hoover and now Hartselle. Technology has always been a passion of mine and I have continued this course throughout my educational journey. My classrooms have consisted of Computer Programming (Java, C++, Python, SNAP), Webmastering, STEM, Computer Fundamentals, Engineering, and now, Computer Science as well as Manufacturing. Because our students were born in a digital era, I feel that it is so important to teach each in a manner that they understand. Technology does just that and allows teachers to be more creative and keep students much more engaged!

During my teaching career, I have been a sponsor of the Yearbook, Lego Robotics, Vex Robotics, Drill & Pom Dance Teams, Website Administrator, and have played leadership roles in a plethora of committees.

It has been a goal of mine to never stop learning, no matter how old I am (I will not tell you my age)! This continual learning process only makes myself a much better educator for the students that I teach. This desire and motivation led me to achieve a BA in Computer Science, Masters in Secondary Education, Masters in Educational Leadership, and an Educational Specialist degree. Eventually, I will achieve my PH.D when the time is right!

There are so many hobbies that I possess, but I think my most favorite ones are fishing, hunting, traveling, reading, building anything, and spending time with my beautiful family! I thank God everyday for my wonderful family and beautiful kids! I am immensely blessed!

It is a great honor to be a part of Hartselle City Schools and I look forward to having a great school year and wish everyone the very best!