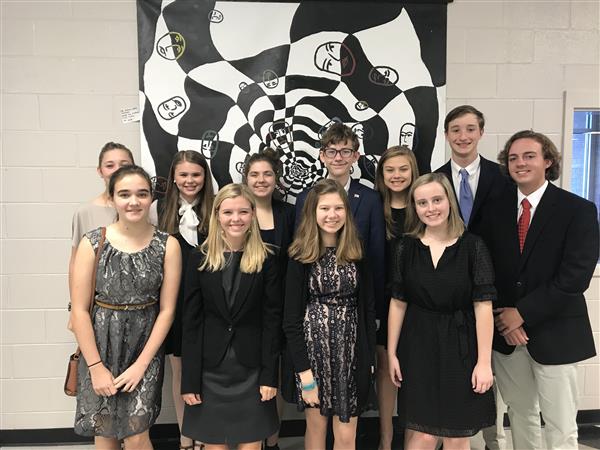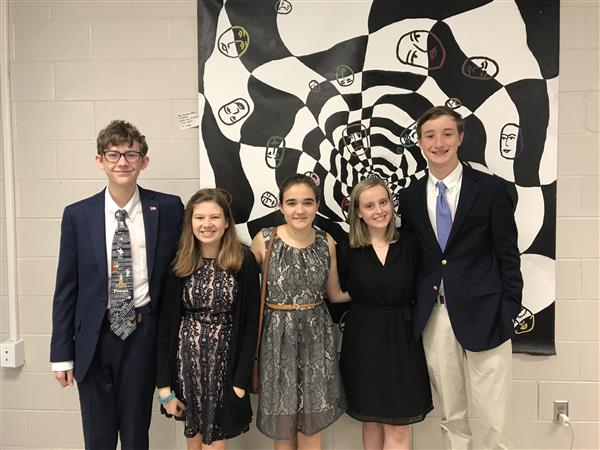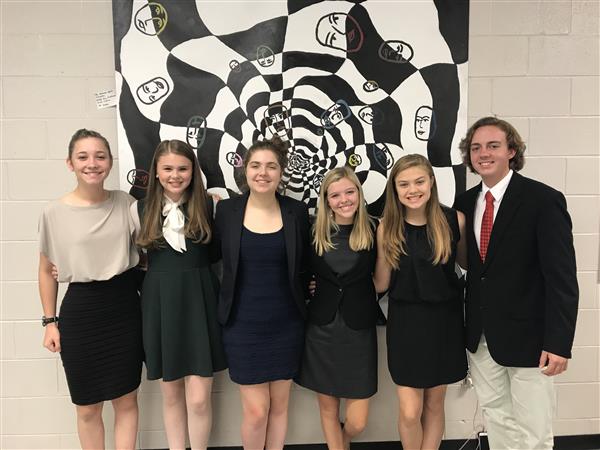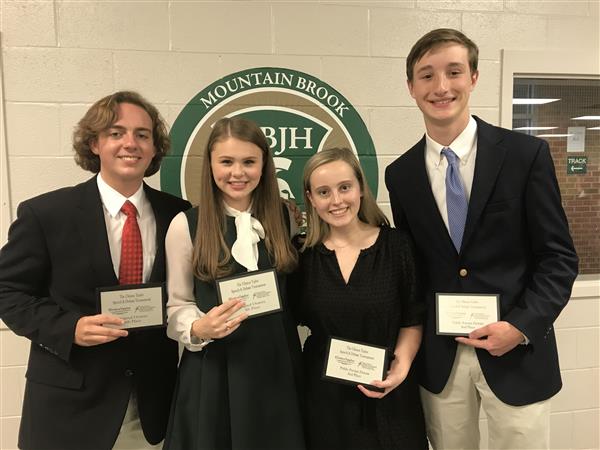 Mountain Brook High School hosted this novice tournament and provided "break out" sessions taught by their varsity debaters.

HHS debaters were: Keegan Hembree, Josie Northcutt, and Gwyneth Dean (in Lincoln-Douglas); Walt Shelton and Olivia Patterson competed in Public Forum. This dynamic duo went undefeated and brought home second place honors.

In Individual Events (IEs): Alexandria Williams, Kari Erickson, and Kameron Kirby competed in Original Oratory (OO) with Kameron winning sixth place and Kari winning 4th. Jenni Cate Rhodes competed in Dramatic Interpretation (DI); Brinkley Cottingham, Maggie Lindsey, and Kari Erickson competed in Impromptu Speaking.