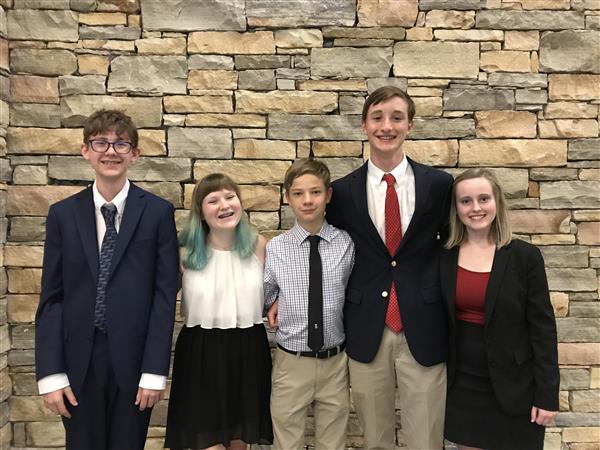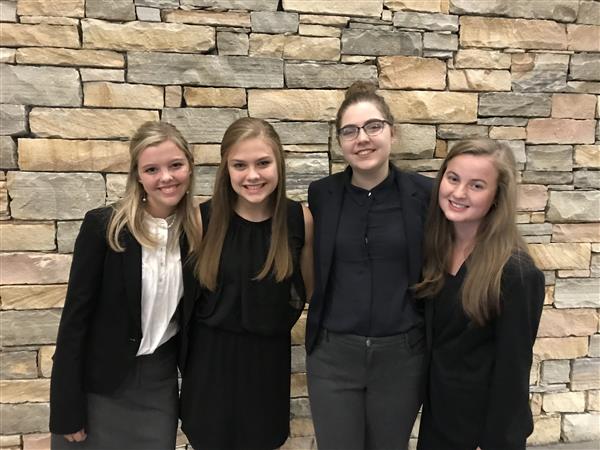 Lincoln-Douglas Debate: Keegan Hembree (freshman)

Public Forum Debate: G.G. Stout (freshman) and Izen Thornton (freshman)

Walt Shelton (senior) and Olivia Patterson (junior)

Impromptu Speaking: Brinkley Cottingham (junior) and Maggie Lindsey (freshman)

Original Oratory: Jenni Cate Rhodes (senior), Emilee Boster (junior), and Samantha Simmons (freshman; not pictured)

Emilee Boster won 6th place in O.0. and Olivia Patterson won 4th place speaker in PF.